About
Welcome to Ethereal Beauty Aesthetics & Recovery. We believe that everyone deserves to feel their best in their own bodies. We have worked to develop an inclusive, body positive environment where we curate individualized treatments to help you achieve your unique aesthetic objectives.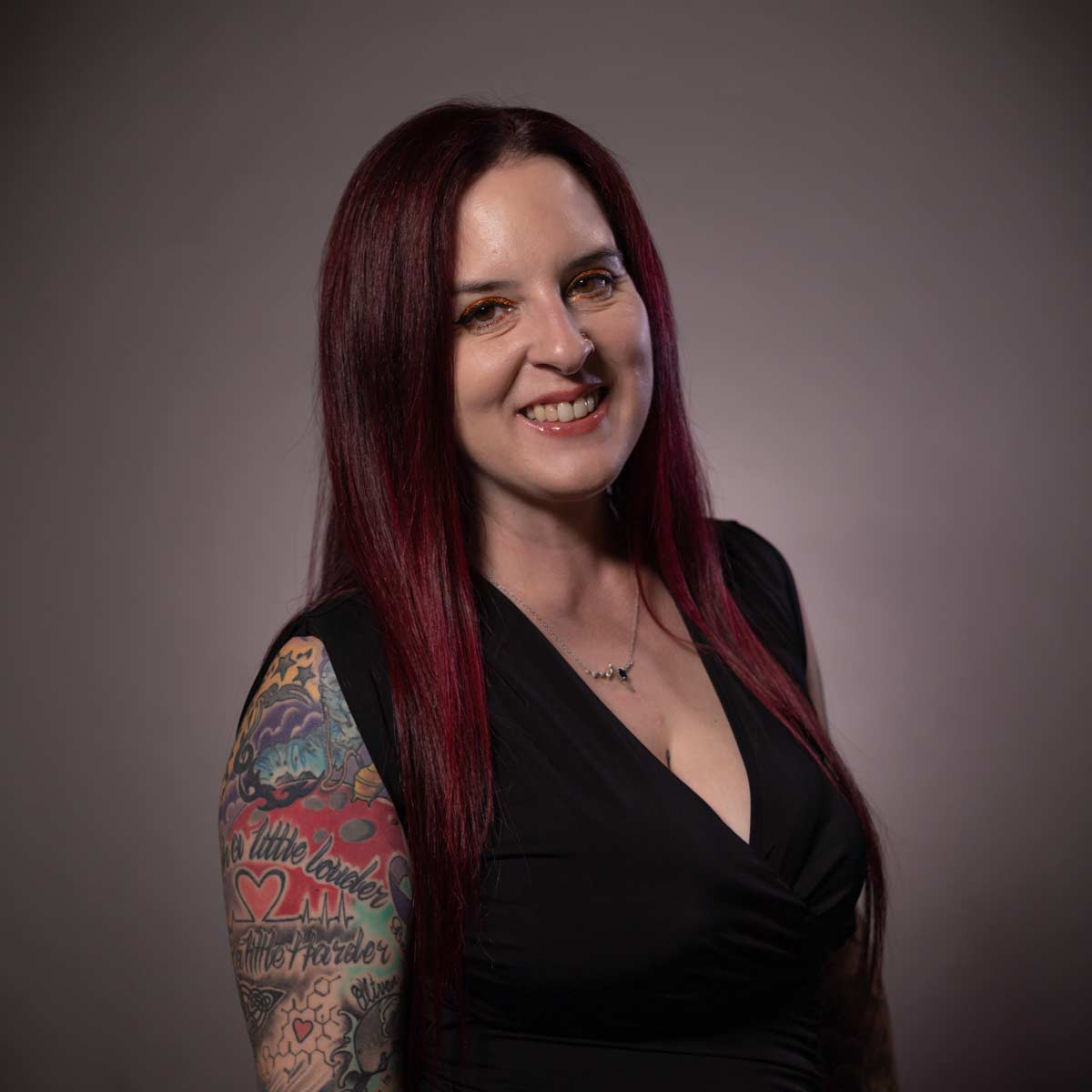 Keira McCarthy NP-C
Proprieter/Nurse Practitioner
Keira has an extensive background in acute care medicine, the majority of this time comes from the ER and ICU. She has experience in both clinical and administrative roles and is currently working on her MBA in Healthcare. After nearly two decades spent in the hospital, she is taking on the challenge of starting her own practice focused on making people feel beautiful in their own skin.
Bill Gilson RN
Registered Nurse
Bill started his nursing career focused on geriatrics before shifting to acute care where he began caring for surgical patients. Following his time on the surgical floor he transferred to the ICU where he performed both hands on care and administrative roles. Bill recently left his position in the hospital for a position focused on preventative care helping keep patients out of the hospital setting.